The museum is made up of 7 separate exhibit spaces each displaying a different theme. Of the more than 600 items of material on display, in addition to the genuine Tokyo Subway artifacts the museum boasts video search, model train layouts, video displays, poster exhibitions and a hands-on train simulator.
History of the Subway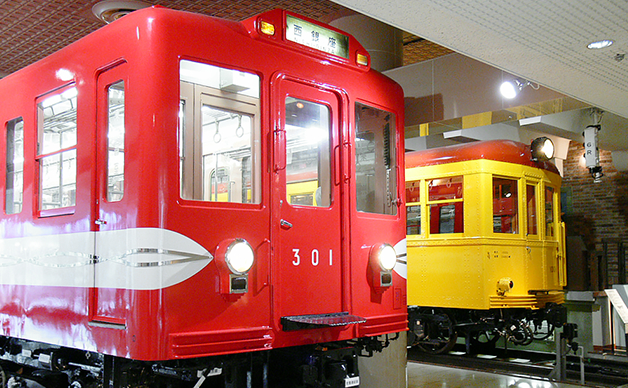 Building the Subway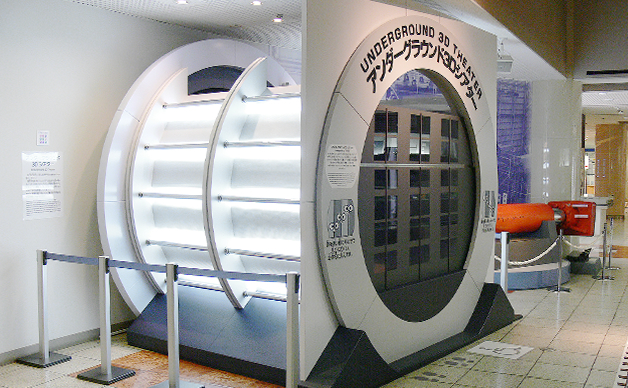 Keeping the Subway Safe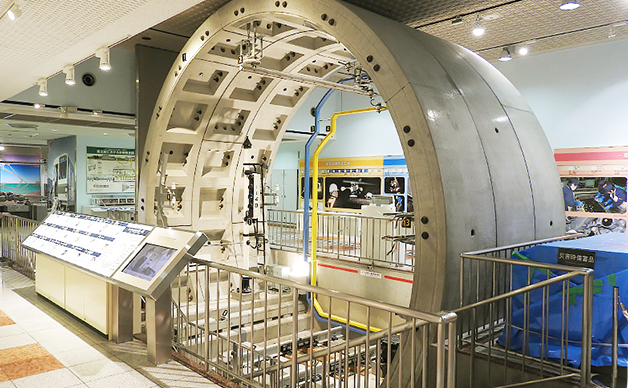 Passenger Services
How Do Trains Work?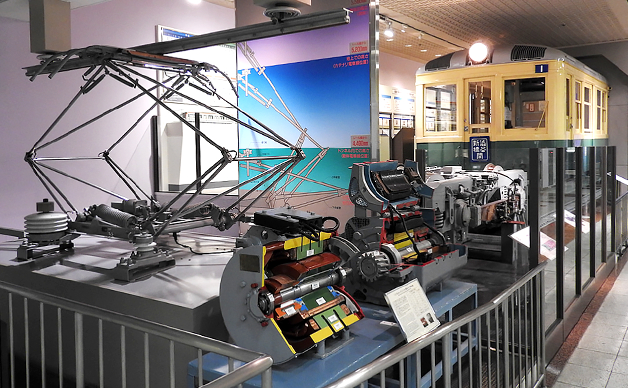 Subways of Japan and the World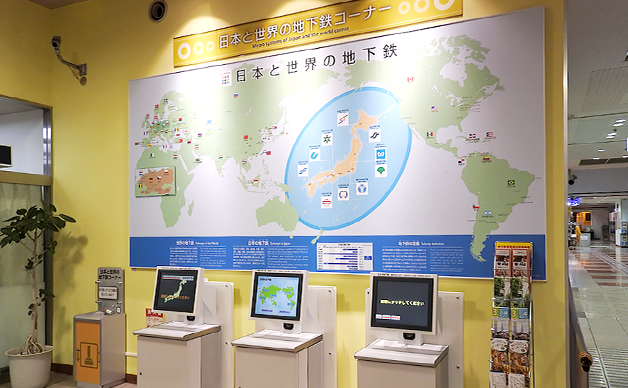 Subway Play Land